Hello there!
It's Friend Friday at Chameleon blog with
Rosy Owl
company and their amazing dies. I'll try to inspire you with my cards to try these products together, I mean the Chameleon pens and the Rosy Owl dies.
This is a shaker card I made using Rosy Owl dies, foamiran, iron and Chameleon pens: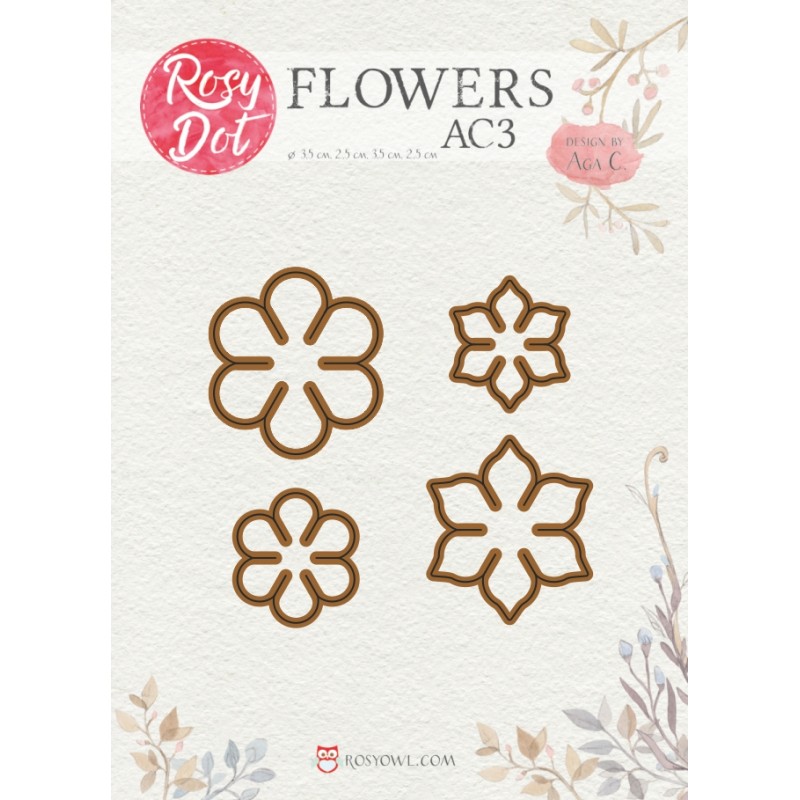 I cut the flowers with flower shaped dies, colored the centres with Chameleon pens and lean them (one by one) against hot iron ( be careful), waited a second or two and they fell curled on my table. Magically and so easy! I think i will never be using paper again to create my flowers, only foamiran.
I really like how this card turned out!
My second card is Christmas themed and I also like it so much.
There is a downloadable instruction on how to make this card, you can find it →
HERE
at Chameleon blog.
Thank tou so much for stopping by! Hope I managed to insire you :)
Have a nice day!
~ Olesya Kharkova
❤